LASTING SOLUTIONS
WE LISTEN. WE RESEARCH.
We have the experience to develop winning strategies, create custom solutions and deliver results.
---
LOCAL SEARCH
GET FOUND. MOBILE SEARCH
The best possible solution is that clients find your business when they are is for your services or what you sell.
DIGITAL ADVERTISING
WE KNOW. WE DELIVER
As a full service digital ad agency we offer a wide range of services Including- SEM , SEO , Social Media, Video Production and much more.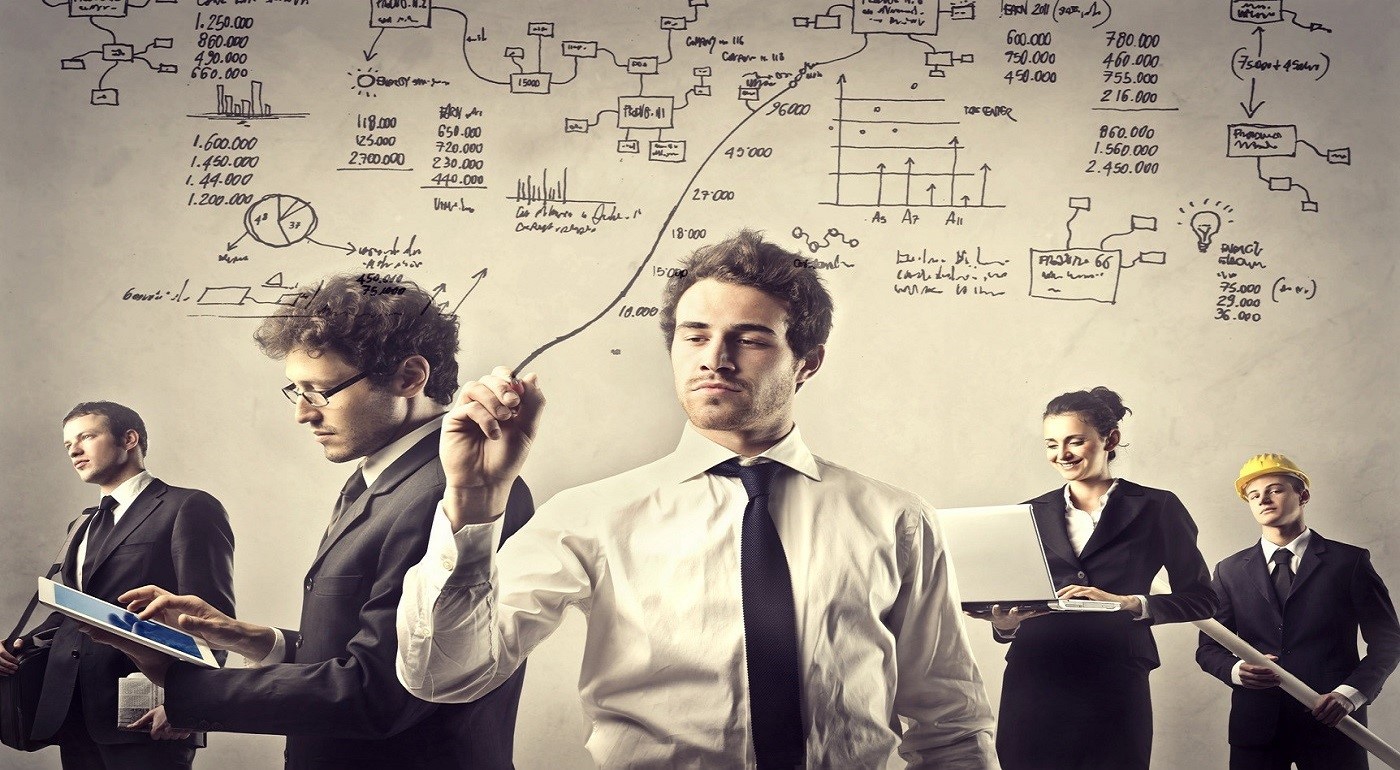 ---
Our Services
---
---
Every client, every project receives 110% every single time. That means our designers, advertising team and digital-media buyers will do the research to find the best possible solutions to your problems, develop lasting solution that work for your business. Our leadership will be available to answer questions and give updates. We're small, we're agile and we're ready to do work.
---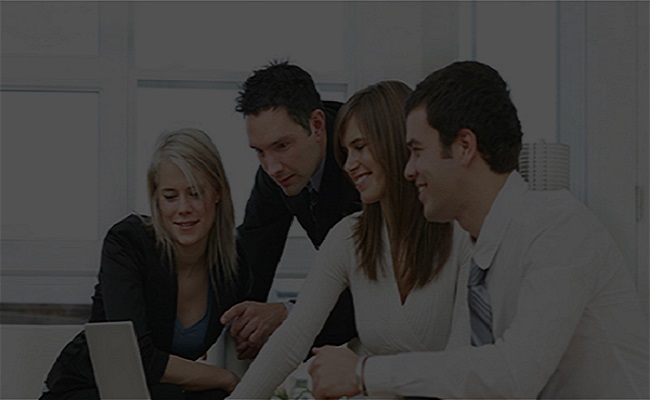 Branding and Identity
Is your brand MEMORABLE?
---
Nobody will remember your company if the brand is bland and not memorable. From start-ups to established businesses your brand must clearly represent the fulfillment of your clients' needs. In this omni-channel world your brand must resonate across multiple platforms – web, email, video and social media.
Local Search Optimization
WE LISTEN. WE RESEARCH.
---
Getting found or rediscovered is the first step in generating traffic and sales. From that initial customer search for your business we will create a clear path to your business. There are millions of searches for businesses just like yours, start getting found today.