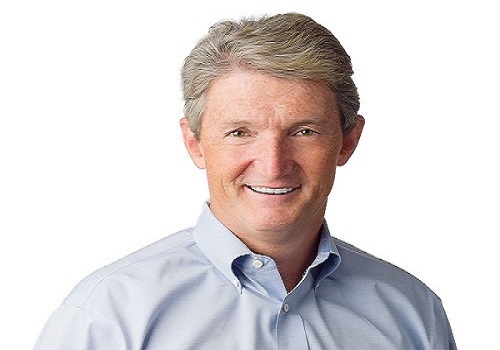 ---
Hal Rogers
CEO.
Originally from Boston Massachusetts, Hal graduated from Babson College and moved to Washington, D.C. where he lead the growth of several ad agencies.
Today's advertising world is highly technical and Hal's three decades of experience in technology & business helps him when working with clients on strategy, execution, and what will ultimately get results. Hal speaks at events and has spoken at conferences both here in the US and abroad.
---
Kurt Fischer
Creative Director.
Kurt does it all from initial research through concept development to distribution, comprehensive graphic design, marketing and visual communications. He brings a variety of disciplines together including: publications development, ad and marketing campaigns, print media, web design, exhibits and displays, event media, and identity programs.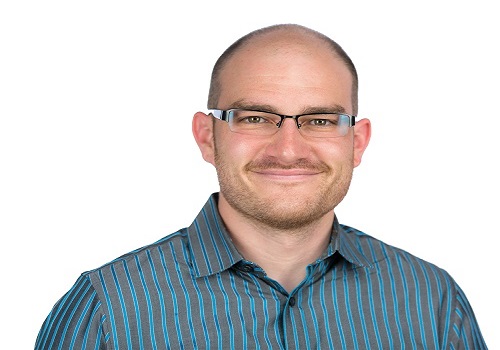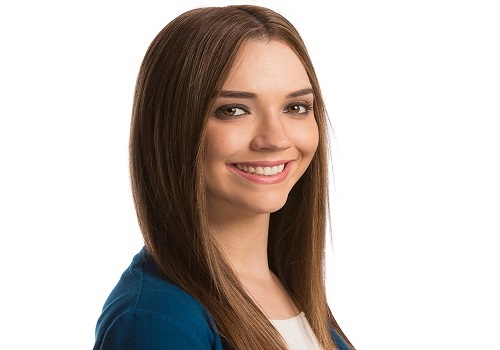 ---
Meghan Schwartz
Client Services.
Meghan knows the needs of charities and non-governmental agencies, having worked on the client side for many years. As a graduate of Georgetown University in Communicates she has crafted the strategies of many local and national organizations.
---
John Sherman
Digital Marketing.
He is a tech savvy strategic marketing leader who delivers growth through innovative and coordinated marketing, e-commerce, public relations, and social media campaigns to drive traffic and promote customer loyalty and drive sales.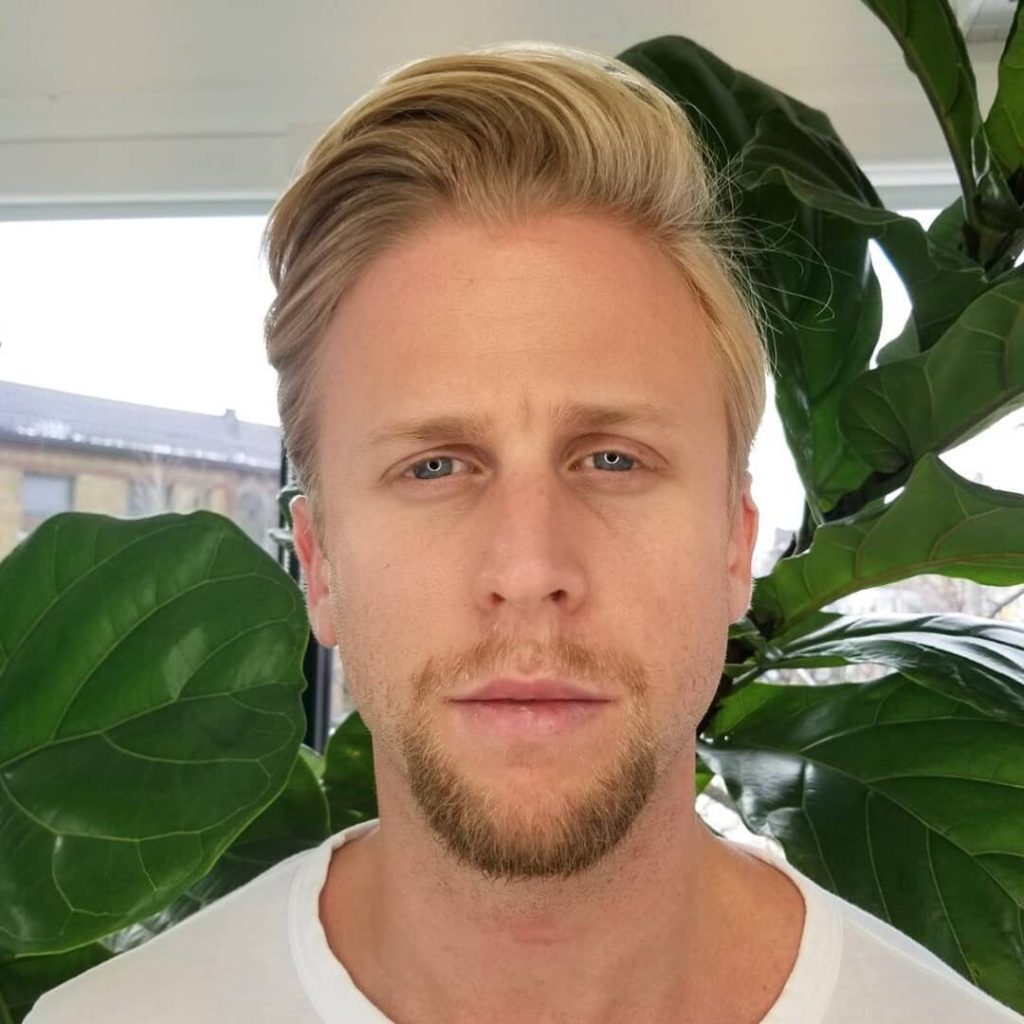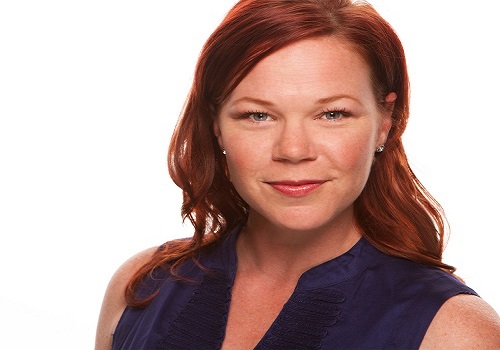 ---
Cathleen Hughes
Social Media.
The social media landscape changes how companies interact with their customers, promote their products or change public opinion. Cathleen digs deep to uncover your customers' needs and connects them to your brand.